Friends, it is the start of the work week for many of you, so why not get it off to a fright start? At least we hope you will choose to listen to the brand new episode of the Saturday Frights podcast, with the subject of this episode being a 1985 segment of the CBS The Twilight Zone revival series entitled "Examination Day". A rather memorable offering from the first attempt at capturing the lightning in the bottle of Rod Serling's original 1959 television series. One that as I mention in the podcast itself was able to leave me shaken, with the segment itself being talked about in class at school the following Monday.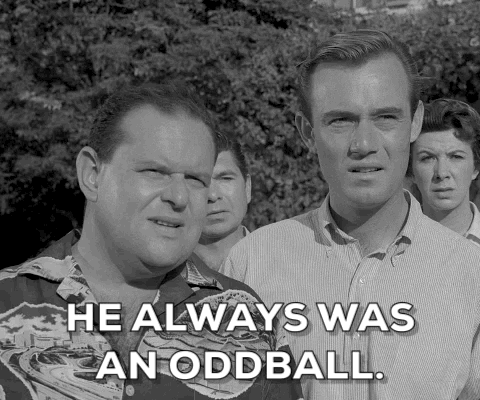 The Twilight Zone segment "Examination Day" is based on an 1958 short story of the same name by Henry Slesar, who was a prolific author, selling his stories in numerous magazines in the mid-fifties. Although the Projectionist and I discuss it on the show, his writing actually attracted the attention of Alfred Hitchcock himself, which is how Slesar found himself writing for such television series as Alfred Hitchcock Presents, in addition to Serling's The Twilight Zone to name just a few. Which was right in Slesar's wheelhouse as he was quite fond of delivering ironic twist endings in his work.
"Examination Day" concerns a young boy by the name of Richard "Dickie" Jordan Jr, played by Over the Top's David Mendenhall, who is looking forward to taking his Government mandated exam.While the young boy shows no outward signs of being concerned or that anything is amiss, why do his parents Richard (Christopher Allport) and Ruth (Elizabeth Norment) seem so scared?
Without further ado, please join the Projectionist and myself at the Haunted Drive-In, as we discuss "Examination Day" on the Saturday Frights podcast. As always we want to thank you for taking time out of your busy schedule to listen to the show, and hope that you are enjoying season three of the podcast so far.
If you have any suggestions for topics you would like for us to cover in a future episode – or possibly you have comments on the current show itself, email them to me at VicSagePopCulture@gmail.com You can also contact me on Twitter and on Facebook. In addition I certainly hope you will take the time to visit the Saturday Frights Facebook Page. There you can find posts from Rockford Jay, Preston Griffith and myself on a daily basis.
Subscribe to the Saturday Frights Podcast:
[iTunes] Subscribe to the Saturday Frights Podcast (MP3)
Directly download the Saturday Frights Podcast:
Episode Mirror #1 (MP3)