Friends, last week over at the SHOW 'N TELL PICTURESOUND VIEWER CLUB on Facebook, a member shared a link to Superman in The Flying Firefighter for the iconic GE Show 'N Tell phono viewer. Just one in a series of DC Super Heroes film strip and 33 1/3 record combos produced by CBS Toys back in 1983, along with other DC characters such as Batman, Wonder Woman, and even the Justice League.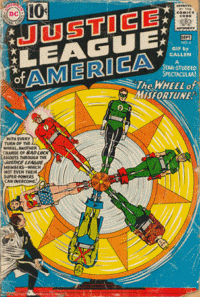 I have talked about the awesomeness that was the GE Show 'N Tell phono viewer in a previous article, in which I was able to share some of the other stories produced for the combination filmstrip viewer/projector and record player. A 'toy' that lasted a remarkably long time, first being produced by General Electric in '64 and lasting until the early '80s, being released under a few brand names. And while I was never fortunate enough to obtain a GE Show 'N Tell phono viewer for myself, I certainly enjoyed the model that was in the kindergarten class of my youth.
Besides the likes of DC Super Heroes, other 'Picturesound programs' included Marvel Super Heroes, Sesame Street, The Shirt Tales, Hello Kitty, The Berenstain Bears, and even adaptations of popular Disney films and animated shorts.
Of course the 33 1/3 records provided in the Picturesound programs meant the stories were generally kept to under 4 minutes in length, with the B side of the record offering music or in the case of Superman in The Flying Firefighter, something entitled Aerobic Adventures: Sailing Through Space.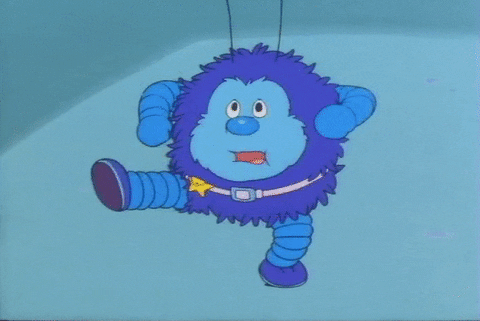 The synopsis for Superman in The Flying Firefighter is by necessity pretty simple. While receiving an award for reporter of the year, Clark Kent must excuse himself and respond to the threat of a massive fire. On the scene, he learns of a small boy who is still within the burning building, the child was scared by the firefighters in their gas masks and gear. It is up to Superman to save the day and pass along some words of wisdom in the process!