Friends, a couple of nights ago I purchased The Orange Years: The Nickelodeon Story – the documentary about the creation and runaway success of the first children's television network. I plan on writing up a review of it – perhaps a little later today if I find the time. I will go ahead and share that I found it to be an absolutely fantastic and enjoyable trip down memory lane – and in the case of Against the Odds – it jarred my memory banks. While I have strong memories of watching Fred Newman's talk show Livewire and of course I religiously watched Leonard Nimoy on Standby…Lights! Camera! Action! I somehow however had managed to completely forget all about the Against the Odds series – which was hosted by none other than Bill Bixby.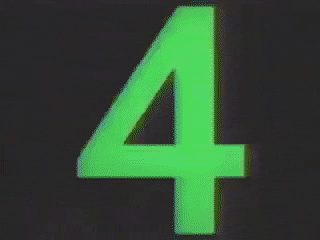 The first episode of Against the Odds debuted on July 4th of 1982 and would last until 1984 – taking viewers through the lives of famous and infamous personalities in history. Just a few of those that were featured in the series include Joan of Arc, Walt Whitman, Harry Houdini, D.W. Griffith, Al Capone, John Glenn, Mahatma Gandhi, and Susan B. Anthony. The creator of Against the Odds by the way was Cy Schneider – the then President of Nickelodeon.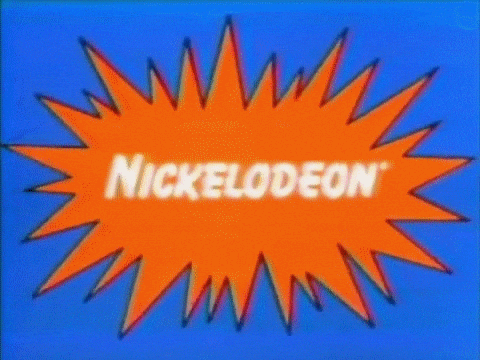 Now I should add that Bill Bixby in my opinion was kind of the perfect host for Against the Odds – thanks in no small part to his role in The Incredible Hulk – which had just wrapped up it's fifth and final season a little over two months previously. The episodes themselves however were narrated by the likes of Phil Proctor, Peter Brooks, and Virginia Capers – at least those are who are listed on the IMDB page. Just browsing the information from various online sources though and supposedly Lindsay Wagner (The Bionic Woman) as well as Everett McGill (Silver Bullet) provided narration too.
The episode we are sharing with you today focuses on the life and tragic death of the esteemed Martin Luther King Jr. I wish I could tell the narrator for this episode but it surprisingly is not listed in the end credits.