Friends, as Halloween is nearly upon us, my fellow PCR contributors felt that it might not be such a bad idea to get together and produce our second Halloween Special for the Pop Culture Retrorama podcast. As the Projectionist and myself had no plans for such a special for the Saturday Frights podcast – this sounded like an excellent idea. Besides giving those of us on the site an opportunity to help you get into the spirit of the Season – this second Holiday Special when all is said and done focuses on a lot of spooky and Halloween themed television shows and specials. For example, Rockford Jay not only shares his memories of a time that his Family threw an impressive Halloween party – but catching Trick or Treat – the pilot episode for the Tales from the Darkside series.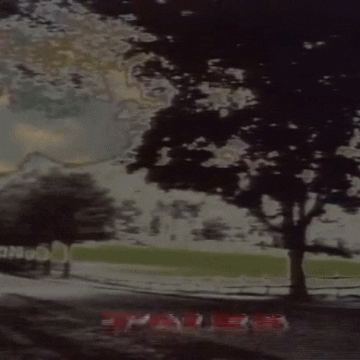 In addition on this second Halloween Special we have Ashley Thomas aka The Nerdy Blogger of Fangirlish – who shares her love for the 1993 animated adaptation of Ray Bradbury's The Halloween Tree. A Holiday treat that I have shared my love for many times in the past.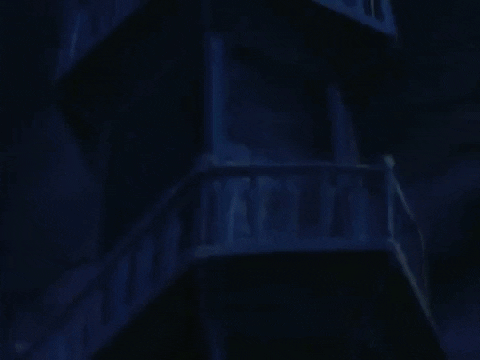 Allison Venezio-Preston joins us once again, this time to talk about an episode of Quantum Leap, one that surprisingly wasn't released in time for Halloween back in the day. But after hearing her segment, I think you will agree that it is a perfect episode to watch during the Season.
Earl Green shares his thoughts on the recently released Doctor Who: Fury From the Deep – a formerly lost episode during the Patrick Troughton era of the television show. A story that involves the Doctor and his companions getting mixed up in an investigation of an odd sort of seaweed – one capable of both mind control and even poisoning it's victims.
As for myself, I talk a little about Walt Disney's The Scarecrow of Romney Marsh, the 1963 adaptation featuring Patrick McGoohan (The Prisoner) as the Reverend Dr. Christopher Syn aka the Scarecrow. The character who first appeared in the 1915 book entitled Dr. Syn: A Tale of Romney Marsh by Russell Thorndike.
While the official release of the second season of the Pop Culture Retrorama podcast is still a month or so away – we hope you are enjoying the new direction of the show so far. Without further ado, have a safe and Happy Halloween as you listen to our second Halloween Special.
If you have any suggestions for topics you would like for us to cover in a future episode – or possibly you have comments on the current show itself, email them to me at VicSagePopCulture@gmail.com You can also contact me on Twitter and on Facebook. In addition I certainly hope you will take the time to visit the Saturday Frights Facebook Page. There you can find posts from Rockford Jay, Preston Griffith and myself on a daily basis.
Subscribe to the Pop Culture Retrorama Podcast:
[iTunes] Subscribe to the Podcast directly in iTunes (MP3)
Directly Download the Pop Culture Retrorama Podcast:
Episode Mirror #1 (MP3)