On this episode of the Saturday Frights podcast we have our sixth annual Halloween Special – for this show the Projectionist and myself have invited a few of our friends to visit the new Vault Library. If you had a chance to listen to the last Saturday Frights Matinee episode – where I tackled the second segment of Shudder's Creepshow series, you know that at the end it was revealed that while the Projectionist was missing… he had been extremely busy. With the help of his – well – bipedal Plague Rats he had crafted a brand new Vault – an even bigger version than before underneath the Haunted Drive-In. Which is why Halloween Special IV is set in the recently opened Vault Library – the guests that were able to attend have brought along memories of the books and even records they recall being spooked by. This show will hopefully help you get into the spirit of the Season!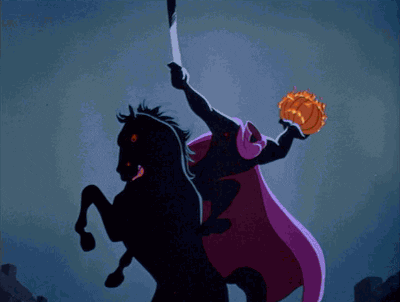 I should take this moment to introduce our friends that were able to contribute to the Saturday Frights Halloween Special IV – although if you have listened to the podcast you will recognize many of them. First up we have none other than Earl Green, who is not only an Author here on the Pop Culture Retrorama site but runs one of the longest running websites dedicated to all things retro – the LogBook.Com Also checking out the new Vault Library is Allison Venezio-Preston who is also a fellow writer here on this site but on a nearly daily basis publishes posts on her own blog – Allison's Written Words. Rockord Jay was able to join this show – somehow managing to do the Herculean tasks that the Projectionist constantly tasks him with, you can find Rockford writing every single day on the Saturday Frights Facebook page. Last but certainly not least, Ashley Thomas aka The Nerdy Blogger made the trip to the Vault Library – you can read more of her work at her own site in addition to being a regular contributor to Fangirlish (A fantastic site I will add)!
Not to dive too deep into spoiler territory but since this is near Halloween… you can be assured that some bizarre things occur during the taping of the show. Nothing to be frightened of… just the craziness that goes down in the Vault on a daily basis – especially when surrounded by the aforementioned bipedal Plague Rats… did I mention they have started to wear clothes?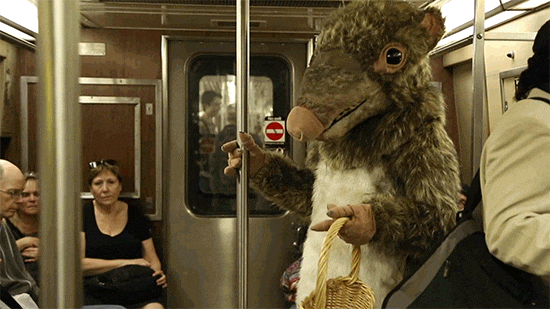 If you have any suggestions for topics you would like for us to cover in a future episode -or possibly you have comments on the current show itself, email them to me at VicSagePopCulture@gmail.com You can also contact me on Twitter and on Facebook. In addition I certainly hope you will take the time to visit the Saturday Frights Facebook Page. There you can find not just posts from Rockford Jay, and myself but Preston Griffith on a daily basis.
Subscribe to the Saturday Frights Podcast:
[iTunes] Subscribe to the Saturday Frights Podcast (MP3)
Directly download the Saturday Frights Podcast:
Episode Mirror #1 (MP3)
Episode Mirror #2 (OGG)