Friends, for as long as I can remember I have always been a fan of classic animation, whether that be theatrical shorts from Looney Tunes, Merrie Melodies, Silly Symphony, or those Saturday morning and weekday afternoon cartoon series of my youth. That is of course why when Gary Burton asked if I might be interested in being a co-host on his podcast about animation, I readily agreed to join the Toon In podcast. At that time we were having an issue getting our schedules to coincide so I asked if I might use the name of the show for a series of articles on the Retroist. Not just because Toon In is a brilliant title for a cartoon related podcast, but in addition I hoped that it might help drum up some interest for the then upcoming show.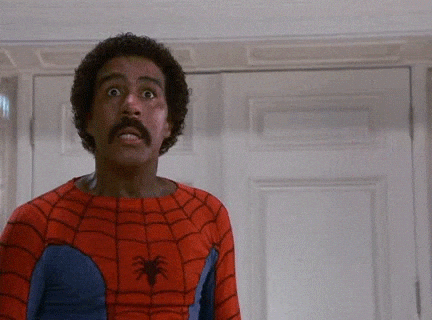 All my joking aside by using that GIF taken from 1982's The Toy, while the Toon In articles might have been a little more popular on the Retroist than here on the PCR site, we had to put the idea for the podcast on the back burner while we attempted to figure out a proper format for the show.
Having said all of that, you can probably imagine how absolutely gobsmacked I was when the Cuphead game was announced. Combining my love of classic animation similar to the Fleischer produced Popeye cartoons with video games – I truly started counting down the days until it was finally released on September 29th of 2017.
When Cuphead debuted for Microsoft Windows as well as the Xbox One, I was blown away by how beautiful the side-scrolling run and gun title looked, it truly was like a playable classic theatrical short. I was also taken aback by just how difficult the title was compared to the standard games being released. Like legions of other Cuphead fans though I totally accepted the challenge of the game, always giving it just one more shot at trying to clear a particular level. And that usually resulted in my failing over and over and over again…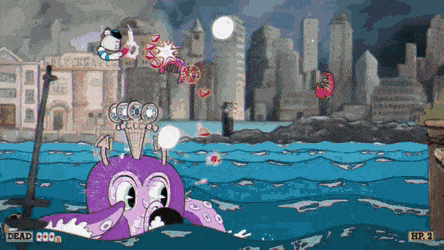 Even with those gamers who were turned off by the difficulty level of the game, it seems that everyone fell in love with the characters from the title. All manner of merchandise for Cuphead has been released in the four years since it was released, including T-Shirts, Funko Pops, plush dolls, and apparently an upcoming animated series from Netflix. So enjoy this short teaser clip from the soon to be released The Cuphead Show!
That was none other than Emmy award wining Wayne Brady providing his voice as King Dice, and online it has been stated that Tru Valentino (Fast & Furious Spy Racers) will voice the titular Cuphead, with Frank Todaro (Transformers: War for Cybertron Trilogy) as Mugman. There has been no official trailer or release date for The Cuphead Show! as of yet, but we will be sure to pass along the information when it is made available.