Friends, while it is true that the Projectionist and I just tackled Alfred Hitchcock's The Birds on the latest Saturday Frights podcast, that doesn't mean that the iconic director was the first to adapt the original story by Daphne du Maurier. Ten years before Hitchcock put the likes of Tippi Hedren and Rod Taylor and the citizens of Bodega Bay in peril by the unexpected attacks of the birds, it was Lux Radio Theatre that featured an hour long adaptation that starred Herbert Marshall (Foreign Correspondent) in the role of John Waite, the narrator and main protagonist for the episode.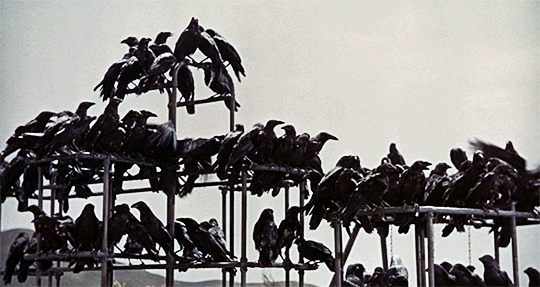 Like most adaptations, the script for the radio play by James Cole takes some liberties with the source material. For one thing the main character of Maurier's story is named Nat Hocken and whose occupation is as a part-time farm hand. In the thrilling Lux Radio Theatre version however, Waite happens to be a writer by profession and resides with his Family in a modest home on the Dover coast. It is his journal that is being read from during the episode, giving us a firsthand account of the uprising of the birds. Beginning with multiple odd occurrences to the Waite Family and their neighbors, eventually becoming an all out aggressive avian assault by the end of the episode.
You might be interested to know that the Lux Radio Theatre began as a radio program that would adapt popular Broadway productions, being first broadcast on October 14th of 1934 and would continue until June 7th of 1955. As I understand it, after two seasons of popular radio plays, the format changed to adapting motion pictures and eventually stories like The Birds.
A legion of talented actors would appear on the show, often in adaptation of the films they were currently starring in after those first two seasons. Just a few include the likes of James Stewart (Winchester '73), Bette Davis (Burnt Offerings), William Powell and Myrna Loy (The Thin Man), Errol Flynn (The Adventures of Robin Hood), as well as Fay Wray (King Kong).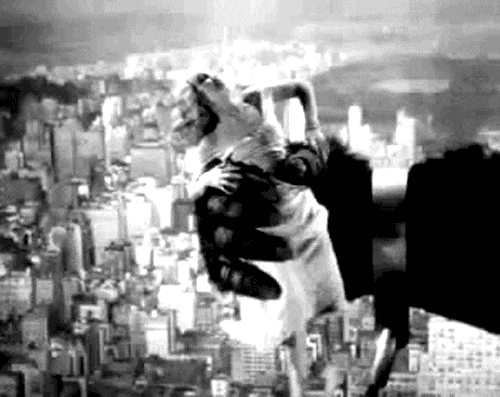 In addition the long running radio series also found itself becoming just as popular when it made the jump to television as the Lux Video Theatre on October 2nd of 1950. Beginning on CBS it would jump to NBC in 1953, featuring none other than James Mason (Salem's Lot) as host for the 1954 – 1955 season, and would last until 1957.