Friends, you might not have realized it but yesterday marked the 40th anniversary of The Howling, the classic werewolf picture directed by the legendary Joe Dante (Gremlins, Small Soldiers). And while I do wish we could have released this latest episode of the Saturday Frights podcast on the actual anniversary, as you will be able to hear for yourself, things at the Haunted Drive-In have kept the Projectionist and I pretty busy. Although considering the running time for this particular episode of the podcast, I feel it is safe to say that we had quite a bit to say about the making of The Howling as well as the embarrassment of riches it possesses in regards to the cast, both newcomers and a staggering number of character actors and surprise cameos.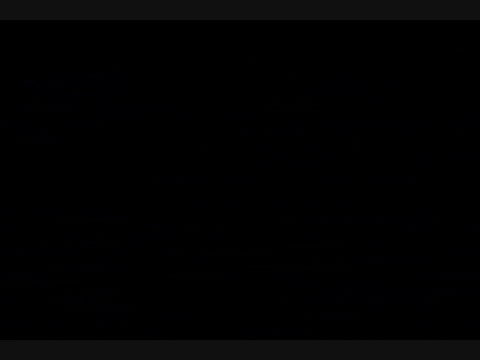 As mentioned in the episode itself, when The Howling was released on April 10th of 1981, it marked one of four films to play in theaters that year that dealt with werewolves. And it might surprise you to learn that some of the effects for Joe Dante's modern take on the creatures of lore and legend were begun by Rick Baker (King Kong, Ghost Story) who had to go work on An American Werewolf in London – handing over the job to Rob Bottin of John Carpenter's The Thing fame.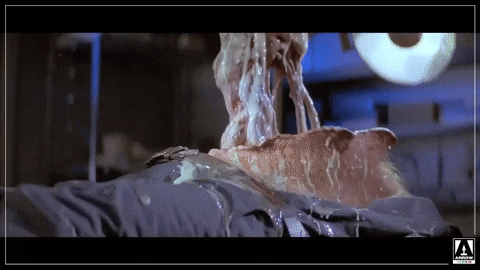 From classic animated shorts by Ub Iwerks to the fact that many of the characters in The Howling are named after film directors who made their own werewolf films, there is a lot of ground to cover. So without further ado we hope you will grab your favorite snack and beverage and join us as we tackle 1981's The Howling on the Saturday Frights podcast.
If you have any suggestions for topics you would like for us to cover in a future episode – or possibly you have comments on the current show itself, email them to me at VicSagePopCulture@gmail.com You can also contact me on Twitter and on Facebook. In addition I certainly hope you will take the time to visit the Saturday Frights Facebook Page. There you can find posts from Rockford Jay, Preston Griffith and myself on a daily basis.
Subscribe to the Saturday Frights Podcast:
[iTunes] Subscribe to the Saturday Frights Podcast (MP3)
Directly download the Saturday Frights Podcast:
Episode Mirror #1 (MP3)