Friends, it has been far too long since the Projectionist and I were able to get a new Saturday Frights podcast produced, but we hope this nearly hour long episode focusing on what we thought were the Top 5 Horror Movies of 2020 will make up for the wait. While I make mention of how trying last year was in the show itself, the truth of the matter is that it managed to be a banner year for quality horror films. In particular as our Top 5 Horror Movies list will bear out, an amazing number of those pictures were courtesy of the Shudder streaming service. If you frequent the Pop Culture Retrorama site on a regular basis you will most assuredly be able to deduce a few of the horror films that made it onto our list, hopefully however we have a few surprises for you.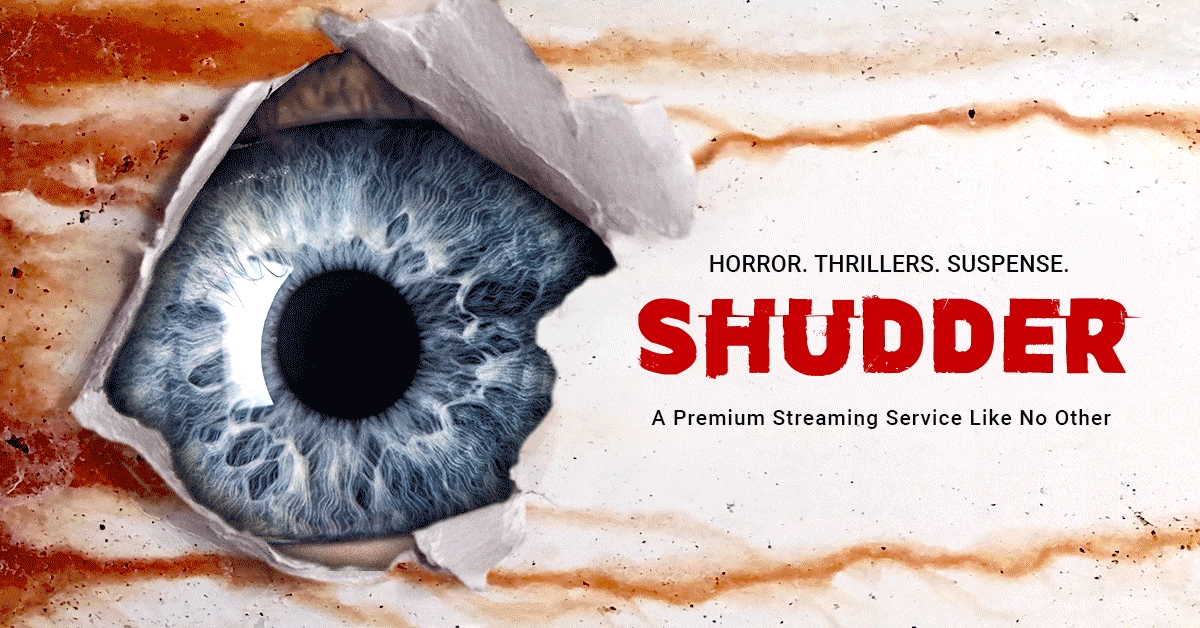 Whittling down the horror movie releases of 2020 to just a top 5 list was quite a bit harder than you might think, which is why on the show we also present our top three runner-up films. I have a small feeling that as with any top 5 list, there will be one or two movies that you might strongly question with their ranking or perhaps the fact they were left off the main list. The Projectionist and I would love to hear your own selection in the comments section of this article.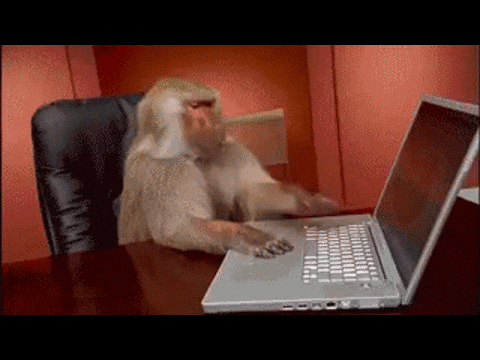 For what it might be worth, on this Top 5 Horror Movies of 2020 episode, I believe we have provided some interesting trivia for each of the films as well as what impressed us the most about the movie in question. In addition we have attempted to give you a brief and non-spoiler synopsis for each of the 5 horror films – at least nothing more than you might see in the trailers for the movies.
As promised in the episode itself, here are the links to an opposing view of one of our Top 5 Horror Movie finalists, courtesy of the esteemed Megan Navarro of Bloody Disgusting. Also we provide a quote from an interview with Fred Topel of the Showbiz Cheat Sheet that is equally worthy of your time to check out. And last but not least – after you've listened to our Top 5 Horror Movies of 2020 – you might want to rock out with the Mondo Boys.
If you have any suggestions for topics you would like for us to cover in a future episode – or possibly you have comments on the current show itself, email them to me at VicSagePopCulture@gmail.com You can also contact me on Twitter and on Facebook. In addition I certainly hope you will take the time to visit the Saturday Frights Facebook Page. There you can find posts from Rockford Jay, Preston Griffith and myself on a daily basis.
We sincerely appreciate you taking the time to listen to the show and for hanging in there with us, we hope you will enjoy our Top 5 Horror Movies of 2020 episode.
Subscribe to the Saturday Frights Podcast:
[iTunes] Subscribe to the Saturday Frights Podcast (MP3)
Directly download the Saturday Frights Podcast:
Episode Mirror #1 (MP3)