Friends, I want to give a huge thanks to the always amazing Cartoon Brew website for the heads up on this video interview with Joe Dante (Piranha, Gremlins) in which he discusses the project that he and co-writer Charlie Haas (Over the Edge, Gremlins 2: The New Batch) worked on with the aid of Chuck Jones. The legendary animator who directed the likes of 1975's Rikki-Tikki-Tavi and had a hand in some of the greatest animated shorts of all time. As is explained in the interview with Dante, Jones provided input for the project along with the then surviving animators of Warner Bros. legendary Termite Terrace. The nickname given to that tiny little animation building where Chuck Jones, Tex Avery, and Robert "Bob" Clampett, Friz Freleng, Arthur Davis, Robert McKimson, and Frank Tashlin worked and honed their craft to bring us the likes of countless Merrie Melodies and Looney Tunes cartoons.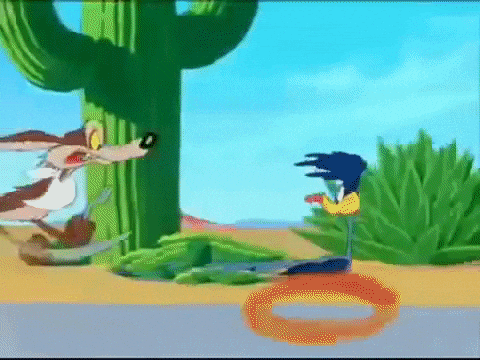 Sadly this theatrical look back at the Golden Age of animation wasn't given the green light by Warner Bros. as they had their sights set on what would become Space Jam. Although it would be fair to say that the 1996 team-up between Bugs Bunny and Michael Jordan did introduce an entirely new generation to some classic Looney Tunes characters.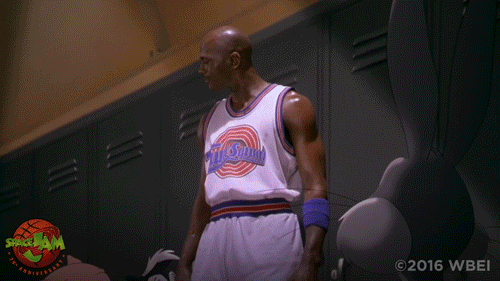 Having said that though, it frankly feels like a crime that Dante has still not had the chance to produce "Termite Terrace" – as I cannot think of a better Director to handle such a project. For one thing he was not only friends with Chuck Jones, but often has been able to insert classic Warner Bros. shorts into his feature films, and on a pretty regular basis like with Gremlins, Innerspace, and especially in his segment "It's A Good Life" from 1983's Twilight Zone: The Movie to point out a few.
In closing out this article, I hope you will set aside the nearly seven minutes to enjoy this interview with Joe Dante discussing "Termite Terrace", the film project that sadly got away.