Friends, when George Lucas and Steven Spielberg got together to craft a film that embodied the exciting elements of the adventure serials they grew up with – they delivered a masterpiece of a movie with 1981's Raiders of the Lost Ark. The screenplay for that iconic film was handled by Lawrence Kasdan (Silverado), based off a story idea by both Lucas and Philip Kaufman (Invasion of the Body Snatchers). The results of this amazing pool of talent helped to birth an iconic film character when combined with Harrison Ford's performance as Indiana Jones.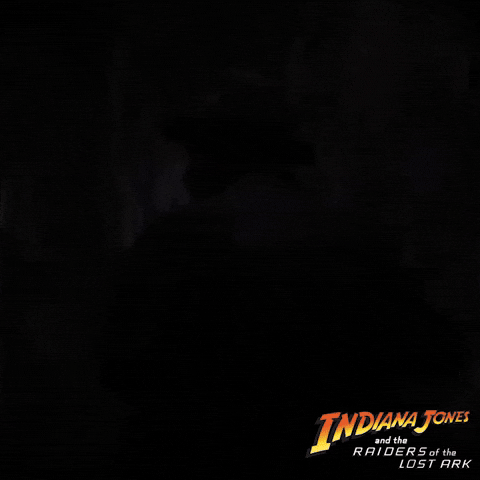 The popularity of the first entry in what would become a series of films focusing on the adventures of Indiana Jones was enough to produce a toy line, book series, role-playing game from TSR, and even Marvel Comics supplied an adaptation for the 1981 movie. Eventually giving Jones his own series in 1983 – in addition to providing further adaptations for Indiana Jones and the Temple of Doom as well as Indiana Jones and the Last Crusade. Surprisingly with the likes of such Saturday morning cartoons like Droids and Ewoks we somehow never received an animated series for Doctor Henry Walton Jones Junior… at least until Patrick Schoenmaker made this fan made animated intro for The Adventures of Indiana Jones!
That 'trailer' took artist Patrick Schoenmaker and his fellow contributors five years to produce, and while it actually came out in 2016, today was the first time I stumbled upon it. Patrick is a character designer that hails from the Netherlands – in the past working with Lucasfilm itself in addition to Topps, Sesame Workshop, ACME Archives, and even Cartoon Saloon. You can check out some of his character design, illustrations and background on his official site. While there are plenty of illustrations from his intro for The Adventures of Indiana Jones – one that caught my eye was for a barbarian – while I have no idea if this was meant to be Conan the Barbarian… my mind couldn't help but imagine how amazing an Adult Swim series would be.
In closing out this article I would kindly ask Disney+ to look into getting Patrick Schoenmaker on board for an actual The Adventures of Indiana Jones animated series. Can you imagine how awesome it would be with their clout to secure the voice talents of Harrison Ford, Karen Allen, John Rhys-Davies, and Alfred Molina for such a show? Even if that pie in the sky wish fails to come true we have this amazing piece of animation to enjoy, right?