Friends, I was killing some time the other day on eBay when I happened to come across the answer to a mystery from my childhood. As a toddler I had apparently been thrown a Wizard of Oz themed birthday party, while I have no recollection of it I did have the centerpiece by Hallmark for the longest time. This party decoration was not based off the beloved 1939 Wizard of Oz film starring Judy Garland nor the iconic W.W. Denslow illustrations from L. Frank Baum's novel entitled The Wonderful Wizard of Oz. Instead the illustrations for this unfolding table centerpiece from Hallmark were what I would describe as being more cartoonish. That is perhaps the long way round to explaining how while looking for that centerpiece on eBay, I stumbled across the Tales of the Wizard of Oz – an animated oddity from 1961 that was produced for television by Videocraft International. It might interest you to know that the company would go by a more recognizable name just seven years later, when Videocraft International would become better known as Rankin/Bass Productions.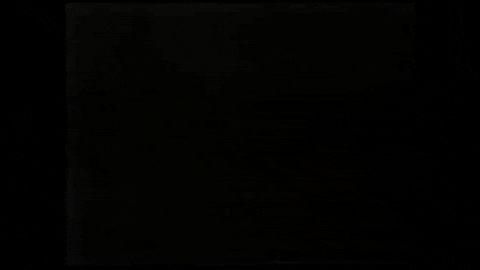 We have managed to talk a bit about Rankin and Bass on the site in the past, as well as other TV series and retro records based on the Wizard of Oz. Tales of the Wizard of Oz was co-produced by Jules Bass and Arthur Rankin Jr. along with Larry Roemer, Antony Peters, and Bernard Cowan. As I understand it, this was the second TV show produced by Videocraft International although it was the first to feature cel animation – provided by Crawley Films. Their first TV show by the way was the 1960 series entitled The New Adventures of Pinocchio and featured stop-motion animation.
Tales of the Wizard of Oz while based off L. Frank Baum's The Wonderful Wizard of Oz decided to give names to the main characters. For example, Rusty the Tin Man (Larry D. Mann), Socrates the Scarecrow (Alfie Scopp), and Dandy the Lion (Paul Kligman). Dorothy (Corinne Conley) and Toto (Stan Francis) as well as The Wizard (Carl Banas) were also featured in the 150 episodes that made up the series – with each episode running around five minutes.
Apparently the syndicated series did well enough that it managed to have merchandise produced ranging from a board game, coloring books, and a comic book from Dell Comics. In addition there was an animated TV special produced in 1964 entitled Return to Oz for NBC – a sequel to Tales of the Wizard of Oz series that more or less followed the events of the 1900 novel by L. Frank Baum.