Friends, I am sure that most of you are well aware that Super Mario Bros., the smash hit video game from Nintendo – was NOT released to the Mattel Electronics' Intellvision back in the mid-'80s. That is not say however that games were not still being produced for the iconic home console after the video game crash of 1983 – thanks to the INTV Corporation in fact the last published game was Stadium Mud Buggies and that was in 1989. Although it is not out of the realm of possibility that there could have been an attempt at a Super Mario Bros. port to the Intellivision back in the day. After all they did produce ports of such popular arcade titles as Pole Position, Dig Dug, Commando, Congo Bongo, and BurgerTime to name a few.
Of course when the homebrew community is making ports of Gauntlet, God of War, Gorf, Halo, for everything from the Atari 2600 to the NES – it is understandable why Matthew Kiel decided the Intellivision needed Super Mario Bros., right?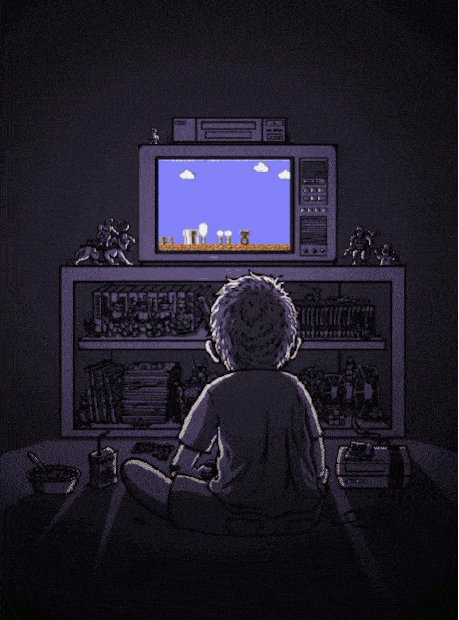 As I understand it, Matthew has used IntyBASIC to create a port of Super Mario Bros. – although I am under the impression this is just an exercise in fun. I highly doubt that Kiehl is going to attempt to make this port available to the Intellivision community. As Matthew explains himself on his video description there are still bugs in this current build of the game – but all of the stages have been implemented as well as the Warp Zones and bonus areas (the coin rooms found by way of the green pipes).
Matthew's version of Super Mario Bros. for the Intellivision is quite impressive – from the music and sound effects to how the enemies behave just like in the original title. It might have been created just for fun but judging by this gameplay video – a whole lot of hard work has gone into it so far.