Friends, it was on November 12th of 2018 that we sadly lost the iconic Stan Lee – today would have marked his 98th birthday. As I mentioned on the Retroist at the time of Lee's passing, he most certainly lived a good life, as well as leaving behind an absolutely stunning amount of characters that he co-created during his years at Marvel Comics as his legacy. Those comic characters are continuing to entertain new generations of fans – through the Marvel Cinematic Universe, video games, toys, animated series, and comic books series of course. Although as I have mentioned in the past, one of my absolute favorite versions of Spider-Man was courtesy of the Saturday morning cartoon Spider-Man and His Amazing Friends. In many ways this series acted as my gateway to the vast library of characters featured in Marvel Comics.
I came across Spider-Man On The Move this morning while I was looking up that TV ad for 1979's The Mad Magazine Game. It is a behind the scenes look on the making of Spider-Man and His Amazing Friends – featuring Stan Lee in full-on and glorious showman mode.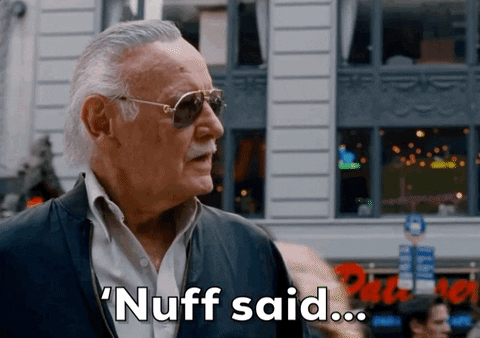 The extremely interesting thing about Spider-Man On The Move besides getting such a rare behind the scenes look at the animated series – is that it appears the documentary might have been intended for television. Case in point what definitely seems to be commercial breaks in addition to the ending credits – which includes a a co-credit for KDKA in Pittsburgh and KPIX in San Franciso. I would assume that this was meant to act as a sort of NBC special to drum up excitement about the then new Spider-Man and His Amazing Friends series – but I can find no definitive proof on this.
Besides the pleasure of seeing the likes of Producer and Editor Dennis Marks (Dungeons & Dragons), Donald F. Glut (The Transformers), and Christy Marx (Jem) in a story conference – including the reveal that the Human Torch was originally going to be one of the Spider-Friends. The real treat of Spider-Man On The Move is getting to watch the likes of Marks portray the Green Goblin, as well as Kathy Garver, Frank Welker, and Dan Gilvezan voicing their characters of Firestar, Iceman, and Spider-Man!