Friends, I have shared many times in the past that I have fond memories of listening to my small collection of Disney Read-Along book and records – thanks to a subscription that was a birthday gift from my Grandmother. In fact the very first book and record that I received was Walt Disney's Story of Davy Crockett – which as I understand it is the 1977 version – featuring the extremely popular 1955 "The Ballad of Davy Crockett" tune by The Wellingtons. Over the following year I also received Disney Read-Along book and records for the likes of TRON, The Black Hole, Pete's Dragon, The Rescuers, and Lady and the Tramp to name a few.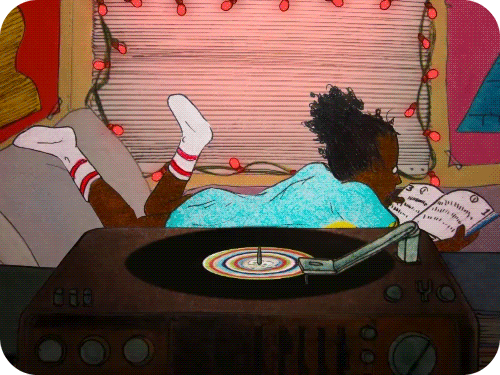 One of the book and records that I didn't get my hands on though was The Story of The Wizard of Oz – which was released back in 1978. Although having said that, in my limited research from online resources, it does appear that this is actually a truncated version of an LP entitled The Story and Songs of The Wizard of Oz that was either released in 1969 or the following year. As a matter of fact I believe that The Story of The Wizard of Oz was originally released in 1970 and then reissued in 1978.
The Story of The Wizard of Oz is based on the writing of the classic series by L. Frank Baum – you will notice that Dorothy is wearing silver shoes instead of ruby slippers – having said that though it does contain renditions of "Over the Rainbow" as well as "We're Off to See the Wizard" from the 1939 film.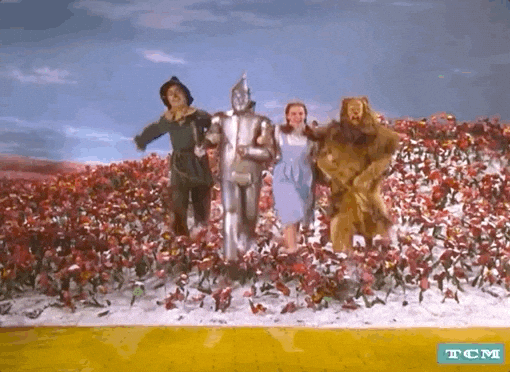 An interesting bit of trivia is that this particular Disney Read-Along book and record is narrated by Hal Smith – who was no stranger to voicing characters in various animated Disney films and Saturday morning cartoons. Although Smith is probably best known for playing Otis Campbell, the lovable town drunk from The Andy Griffith Show.
In closing out this article – I wish I could have found who provided the illustrations for The Story of The Wizard of Oz – the artwork is similar to that found in the animated specials by Chuck Jones!