Friends, from all of us at Pop Culture Retrorama, we hope you and yours are having a safe and happy holiday. I thought that since it was Thanksgiving that we should share an appropriate retro holiday special – I originally thought perhaps that 1979's Intergalactic Thanksgiving or Please Don't Eat the Planet would be a great choice – but in all honesty I talked about it already in that PCR podcast special. Instead I thought you might enjoy The Berenstain Bears Meet Bigpaw – an uplifting Thanksgiving special that originally premiered 40 years ago on the 20th of November. I am not sure what I was doing on that night back in 1980, but I also managed to miss Daffy Duck's Thanks-for-Giving Special, which was shown before the Berenstain Bears' special.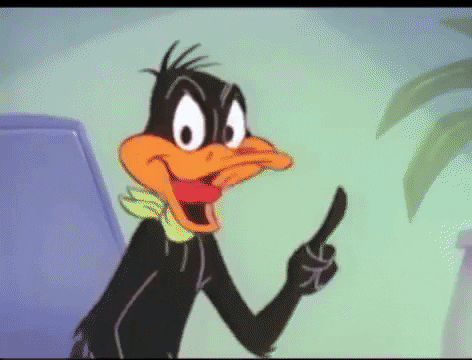 The Berenstain Bears Meet Bigpaw happens to be the second of five animated specials based on the popular book series by Stan and Jan Berenstain. The first as a matter of fact was The Berenstain Bears' Christmas Tree, that aired on December 3rd of 1979. In addition this animated special was written by Stan and Jan Berenstain and has the first appearance of the character of Bigpaw – who would go on to show up in future books as well as the mid-'80s animated series on CBS.
Music for the holiday special was overseen by Elliot Lawrence (As the World Turns, Network) – although the lyrics for the three song featured in the special were provided by Stan Berenstain. It featured Ron McLarty (The Flamingo Kid, The Postman) as both the narrator and the voice of Papa Bear, with Pat Lysinger, Gabriela Glatzer, and Jonathan Lewis as Mama, Sister, and Brother Bear. Bigpaw was voiced by Bob Kaliban, who you might recognize from the likes of Car 54, Where Are You? or the 2009 version of Schoolhouse Rock!.
The story for The Berenstain Bears Meet Bigpaw concerns a legend in Bear Country known appropriately enough as 'The Thanksgiving Legend of Bigpaw'. It states that if the bears show no signs of being generous to the needy – especially with the gifts provided by Mother Nature – then Bigpaw will show up to eat up Bear Country due to the 'selfishness debt'. As it turns out, the legend is… partly… true. Can Thanksgiving be saved after a disastrous meeting between Bigpaw and the citizens of Bear Country?