Friends, no doubt many of you of a certain age can think back fondly to those days of stepping off the school bus and rushing home, just so you wouldn't miss the likes of You Can't Do That on Television or Danger Mouse on Nickelodeon. Those of course are just a few of the programs that helped make the initially small children's network such a powerhouse – as well as entertaining generations of kids. It turns out that on November 17th, Gravitas Ventures is releasing The Orange Years: The Nickelodeon Story on Blu-ray, DVD, and it will even be available on iTunes and Amazon!
Personally I can recall fondly many Summer afternoons with my Grandparents watching Nickelodeon – in particular they got a kick out of both You Can't Do That on Television as well as Double Dare. And even when I was in high school – when some of my classmates might have looked down on watching a 'children's network' – I was dutifully tuning in to catch The Ren & Stimpy Show and Are You Afraid of the Dark? to name a few.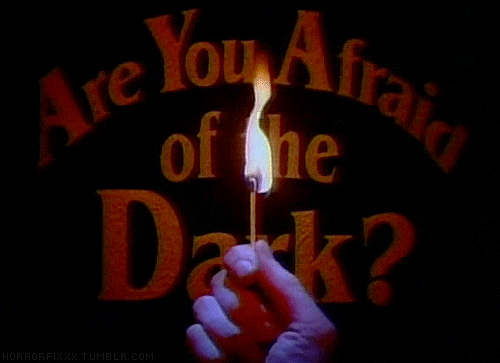 If you would like to learn a little more about The Orange Years: The Nickelodeon Story, I would recommend checking out their Facebook page. In addition here is the synopsis for the documentary provided from the trailer:
"For millions of children and adults, the Nickelodeon Network is synonymous with growing up. In just a few years, the channel grew from a small local channel to an international phenomenon that helped shape a generation. Led by trailblazing visionary Geraldine Laybourne and her commitment to putting kids first, a group of unconventional heroes turned an underdog channel into an $8 billion dollar juggernaut as the golden standard for children's programming.
The Orange Years chronicles the rise of Nickelodeon, with the actors, writers, and creators from all the golden age Nickelodeon shows that shaped your lives. It's wild. It's crazy. It changed the world."