Friends, earlier this week I was informed by Ashley Thomas that today just so happens to be Batman Day. That fluid date in September where all the fans of the Dark Knight around the World can join together and celebrate our love of the iconic comic book character – who has managed to go on and conquer film, television, and video games since his debut in the pages of Detective Comics # 27 on March 30th of 1939.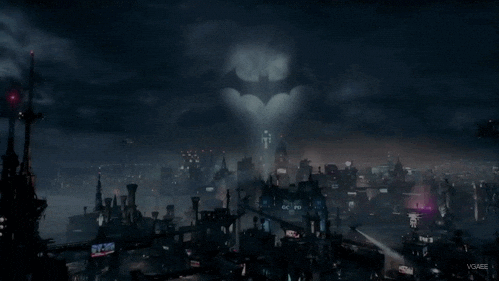 Since Batman first took on the "Chemical Syndicate" in that 1939 story – the Dark Knight has managed to amass a Rogue's Gallery of some of the greatest villains in comic book history. While the maniacal Joker might indeed be the Caped Crusader's most dangerous foe – over the years, the protector of Gotham City has bested the likes of the Riddler, the Penguin, Catwoman, Mr. Freeze, Ra's al Ghul, Posion Ivy, Two-Face, and The Scarecrow to name a few.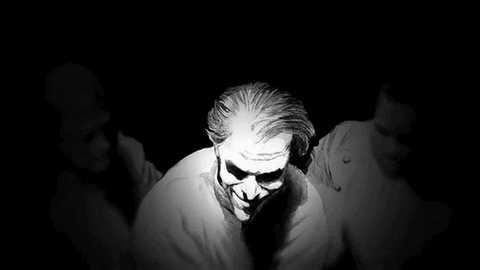 And while the popularity of Batman began with the comic books – it wasn't long at all before the character was leaping to other forms of entertainment. Starting in 1943 when Columbia Pictures released the first of a 15 chapter serial entitled The Batman – although it was just two years later when both Batman and Robin began to show up as frequent guests on the popular The Adventures of Superman radio series. It was in 1949 when a second 15 chapter serial featuring the Dynamic Duo was released by Columbia Pictures – a storyline that had Batman and Robin taking on The Wizard and his goons.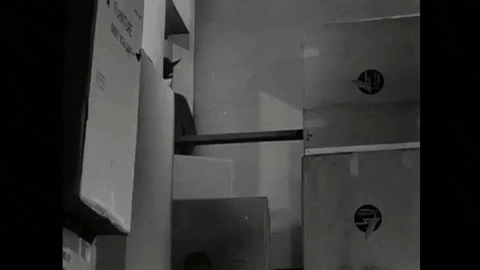 Batmania really swept the Nation however when Batman hit television on January 12th of 1966 – a series that would not only have celebrities clamoring to be featured as the villain of the week – but would produce a feature length film just two months after the first season of the show ended. The premiere of the film took place on July 30th of '66 in Austin, Texas – because as I understand it, the headquarters of the manufacturers of the Batboat were located there. Thanks to the Texas Archive of the Moving Image – to celebrate Batman Day – we can enjoy these vintage interviews with KTBC's Jean Boone featuring the cast of Batman: The Movie. Starting off with Adam West as well as William Dozier who was not only the creator of the television series but acted as the narrator for the series too.
Next up is the esteemed Cesar Romero – who talks a bit about his character from the TV series and why he feels he is too old to dance.
Last but certainly not least is Lee Meriwether who stepped in to fill the role of Catwoman for the Batman: The Movie.