Friends, those of us of a certain age probably remember the popular That's Incredible! series on ABC – an early reality television show that featured Cathy Lee Crosby, Fran Tarkenton, and John Davidson as co-hosts. The series would share segments ranging from human-interest stories to displaying feats of extraordinary human feats and even reports on paranormal activities. That's Incredible! was a series that my Family would never miss back in the day, generally we found ourselves sitting in the living room eating dinner off TV trays while watching the program. The show managed to nab the #3 slot in the Nielsen ratings for it's first season beginning on March 3 of 1980 – staying in the top 30 for four season before it slipped to #58 in it's fifth and final season. Were you aware though that the series attempted a comeback in 1988 as Incredible Sunday?
This new series featured John Davidson returning as co-host along with Cristina Ferrare (The Impossible Years) as well as Tracey Gold (Growing Pains). While Incredible Sunday only lasted a single season it did feature the Nintendo Video Game Contest – a challenge that pitted three Players to compete against each other on Super Mario Bros. 2, Ice Hockey, and Rad Racer. I assume the cartridges were specially designed for this particular television event – a precursor as has been stated online to the 1990 Nintendo World Championships.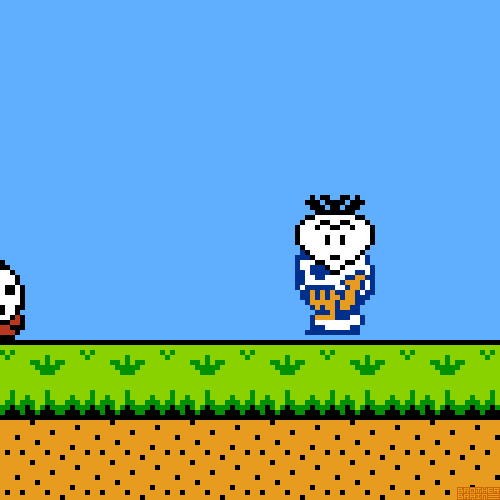 The three contestants for this Nintendo Video Game Contest were Jason Reynolds, Shaun Spadaforr, and Michael Williams. In addition the referee for the television event was Donn Nauert – who was the Captain of the U.S. National Video Game Team. In fact Nauert was no stranger to being seen on television as he was featured in Atari 7800 commercials – as well as a series of VHS tapes entitled Secret Video Game Tricks, Codes & Strategies.
So without further ado, let us take a quick journey back in time to 1988 and see who takes the top spot in the Nintendo Video Game Contest.