Friends, welcome to the first episode of the third season of the Saturday Frights podcast – to celebrate the occasion – the Projectionist and I have chosen to tackle 1979's Alien. This is obviously a rather big film and even with a shortened synopsis of the film itself – this particular show clocks in at nearly an hour in length. Of course the truth of the matter is there is just so much information concerning those who helped bring Alien to the big screen. So we have done our level best to shine the spotlight on the likes of Dan O'Bannon, Ronald Shusett, Ridley Scott, H.R. Giger and the many other talented artists and filmmakers who had a hand in crafting such a masterpiece of science fiction/horror. This episode definitely would not have been half as interesting if it wasn't for the exhaustive tome that is The Making of Alien by J.W. Rinzler.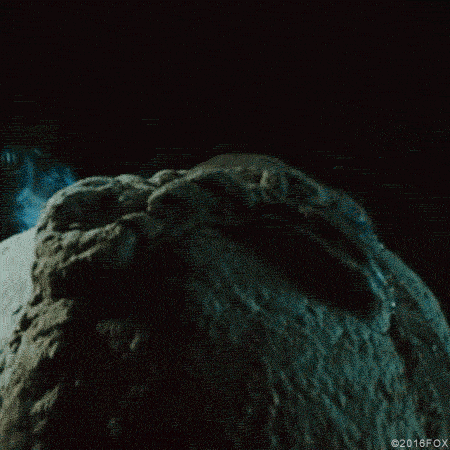 In addition on this episode I was able to share some interesting information on the friendship between Dan O'Bannon (The Return of the Living Dead) and Moebius – which resulted in a two-part comic book story entitled The Long Tomorrow – that was published in the pages of Heavy Metal. In fact as you will learn there are some connections to the 1981 animated Heavy Metal film with 1979's Alien.
With the length of this podcast, the Projectionist didn't bring along as many vintage audio treats as he normally would – having said that though we were able to share a snippet from an astounding documentary entitled The Beast Within. When you have some time on your hands you might want to follow that link and check out the documentary for yourself.
If you have any suggestions for topics you would like for us to cover in a future episode -or possibly you have comments on the current show itself, email them to me at VicSagePopCulture@gmail.com You can also contact me on Twitter and on Facebook. In addition I certainly hope you will take the time to visit the Saturday Frights Facebook Page. There you can find posts from Rockford Jay, Preston Griffith and myself on a daily basis.
The Projectionist and I truly hope you will enjoy this third season of the Saturday Frights podcast – so grab your favorite snack and beverage and strap in as we discuss Alien!
Subscribe to the Saturday Frights Podcast:
[iTunes] Subscribe to the Saturday Frights Podcast (MP3)
Directly download the Saturday Frights Podcast:
Episode Mirror#1 (MP3)