Friends, it would appear that today marks the first anniversary of the Pop Culture Retrorama site – it was one year ago today that with the support of the Retroist – I was able to post the first article to the site.Which was What Is Pop Culture Retrorama, the mission statement that I decided to originally pin to the front page of the site itself. Which to sum up was – this site was intended as a spot to host my various podcasts as well as continuing to enjoy what I had been doing for nearly a decade on the Retroist site – which boils down to the desire to discuss and share my thoughts on those retro and pop culture related subjects I hold dear. For one year now, thanks to those of you who have been kind enough to visit us on a daily basis and even go out of your way to help spread the word on the site through Facebook and Twitter – the Pop Culture Retrorama site has continued to grow.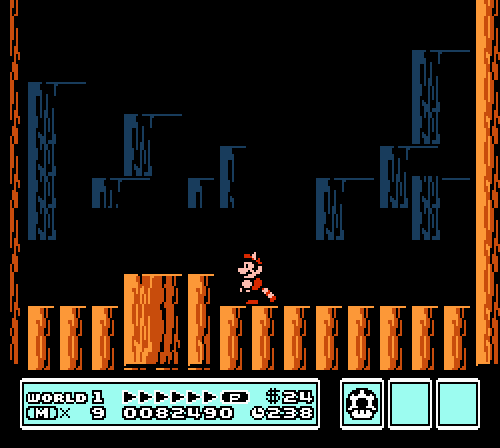 In addition with this site, I was hoping that my fellow pop culture archaeologists and friends from the Retroist might also join me in this new endeavor. I was not disappointed either as the likes of Allison Venezio-Preston, Gary Burton, IseeRobots, Earl Green, Ashley Thomas, Brett Weiss, Rob O'Hara, DanielXIII, Rob Klein, Justin Salvato, the Retroist, and Rockford Jay have provided articles and more importantly continuous support over this past year. I have always put a lot of faith into the belief that more voices on the Pop Culture Retrorama site only makes it all the more better – and I truly believe that my fellow writers and contributors have only proven that to be true. After all how would we ever know that the likes of Wendy's training videos, an early appearance television appearance by Steve Martin, Hagar the Horrible merchandise, the upcoming Intellivision Amico, the Marvel Comics Gargoyles series, an 1988's KOFY TV Country Dance Party Commercial, a meeting with Mister Rogers, and the '80s television show V would be such incredibly popular subjects?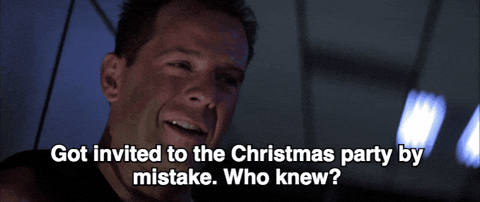 Of course I would be remiss to not thank two others, for their continued support of the Pop Culture Retrorama site. The first big thanks goes to my beyond patient and understanding Wife – who doesn't get upset when instead of taking it easy, I feel compelled to write a 1,000 word article on the merits of Xanadu or a 1978 Halloween public service announcement starring Peter Pumpkin. While it is true that I wouldn't be able to do what I do without the help and support of my friends on this site – that goes double for my Wife.
Then of course I must thank you – for taking time out of your busy day and spending a little of it checking out what we have to say and share on this site. I've mentioned this on the podcasts themselves but it bears repeating – there are thousands of worthy sites that share all manner of retro articles and information on the latest pop culture news. I feel what the Pop Culture Retrorama site offers above all is an honest look at whatever the subject might be – with the added benefit of not including a heaping dose of snark. Because I have always been pleasantly amazed at just how alike we all are – we may not walk the same path but we can enjoy in sharing the memories of our youth or what we are passionate about.
Here is to the first anniversary of the Pop Culture Retrorama site – thank you again for your continued support – it is very much appreciated, my friends.