Friends, the other afternoon I wrote an article about 1967's Off to See the Wizard – a television anthology series that I was stunned I had never heard of before – one that featured animation by Chuck Jones. Furthermore I was equally shocked to learn that one of the films they shared on the program was actually a failed television pilot from 1963 – a sword-and-sandal offering entitled Alexander the Great. Oh, it also starred none other than William Shatner (Star Trek), John Cassavetes (Rosemary's Baby), Joseph Cotten (Citizen Kane), and Adam West (Batman). To be sure there are a lot more veteran character actors and actresses in the TV movie – but it is truly bizarre to see the likes of Shatner, West, Cotten, and Cassavetes in scenes together. To say nothing of the fact that somehow like with Off to See the Wizard – this was another television offering that I had never heard about before yesterday. In all honesty I truly love these types of moments, finding out that three years before Shatner would sit in the Captain's chair of the USS Enterprise – he was sitting astride a horse in St. George, Utah as Alexander the Great.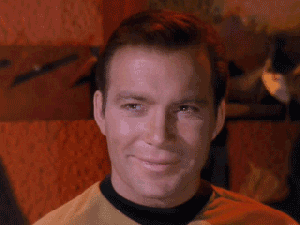 There are conflicting reports online – as usual – on whether Alexander the Great was ever aired before being shown on Off to See the Wizard. I have read that it was played on TV in '63 as well as two years later – although I have not found any articles or newspaper reviews to collaborate that as of yet. I did see however – that some folks have noticed the battle sequences involving Alexander's Macedonian forces against the Persian army are lifted from 1959's The Giant of Marathon starring Steve Reeves of Hercules fame.
Obviously with the success of Batman and the popularity of Star Trek with fans it made sense for Off to See the Wizard to dust off the 1963 TV movie and air it. I wish that I could tell you how well it performed in 1968 – a mere five years after originally being completed – but at the very least you can watch the pilot for yourself!