Friends, the other afternoon after coming home from work, one of my friends was kind enough to send me a link to the G.I. Joe: Operation Blackout video game trailer. The upcoming game is a cel-shaded shooter that will allow Players to choose from up to 12 different iconic characters, obviously six choices for both the Joe team and Cobra. From watching the trailer it appears that besides what I assume is a story mode for one Player – G.I.Joe: Operation Blackout will also sport not only split-screen for co-op play but multiplayer modes too. I certainly hope that Flint will be one of the available choices on the Joe side, but freezing the trailer I can certainly say that Destro, Duke, Cobra Commander, Road Block, Scarlett, Zartan, Baroness, Storm Shadow, Snake Eyes, and Lady Jaye are in the game. In addition it looks like there is vehicular combat, and you might be able to customize your characters during multiplayer games too – as well as the action taking place on the likes of the USS Flagg and Cobra Island.
We only have 62 more days to patiently wait for G.I. Joe: Operation Blackout to be released on the Nintendo Switch, PS4, Xbox One, and PC. Perhaps in the coming weeks there will be a little more information released on the game – pricing is something that immediately comes to mind. As well as how many Players will be able to take part in said multiplayer games and even what PVP modes will be included.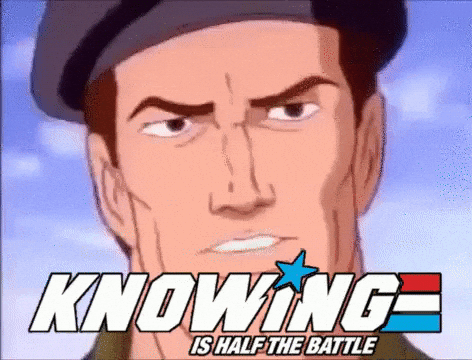 While there is nothing mentioned in the G.I. Joe: Operation Blackout game trailer, I would be willing to bet that down the road there will be new character DLC to acquire. Perhaps that might even include new multiplayer modes or a continuation of the story from this core game? Dare we hold out hope that we might even get a chance to pilot Wild Bill's Dragonfly XH-1?