Friends, it is an absolute fact that Orson Welles is one of my favorites – this impressive writer and director, performer, and voice artist had a legendary life that almost rivaled that of his character of Charles Foster Kane from 1941's Citizen Kane. That is why for this Toon In offering I decided to share this 1970 Academy Award winning animated short entitled Is It Always Right to Be Right? In fact this was the last animated short to win under the category of Best Short Subject, Cartoons at the 1971 Oscars. Is It Always Right to Be Right? apparently was based off a short story by Dr. Warren H. Schmidt that was published in the Los Angeles Times on November 9th of 1969. The short was Directed by Lee Mishkin and co-animated with Dave Brain – while this was the only Academy Award that the former would earn, he absolutely had quite the career in animation. Getting his start as an uncredited animator on an episode of the Crusader Rabbit TV series entitled Crusader vs the State of Texas in 1950, Mishkin would end up working on the likes of King Leonardo and his Short Subjects, The Incredible Mr. Limpet, Halloween Is Grinch Night, the B-17 segment of Heavy Metal, and Bionic Six to name a few.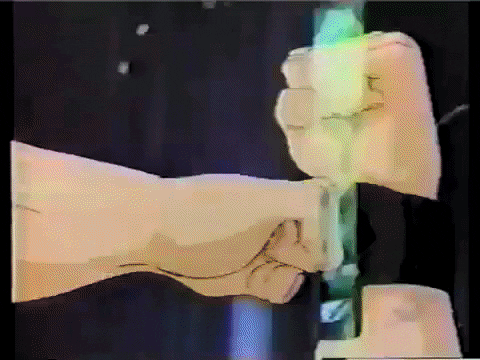 Is It Always Right to be Right might feel just a tad dated in some aspects but extremely timely too – a somewhat sobering animated short to say the least. Obviously the goal of any Toon In offering is to entertain but in addition it allows me to share the spotlight on worthy and memorable animation. That is exactly what Is It Always Right to Be Right? delivers, a memorable short with iconic animation and excellent narration by Welles – the fact that it also has a message is just a bonus.

The story for this 1970 animated short concerns a Land where no matter what your personal view might be – it is of utmost importance that you realize you are right and everyone else is wrong. This Land is full of citizens that refuse to show weakness by entertaining the possibility that those they oppose could be right too… or that they themselves might be wrong. Until one day calamity strikes the Land – is there any possibility of altering their course?