Friends, last week and over the weekend saw a new way to experience the iconic San Diego Comic-Con – which was from the safety of our homes. Thanks to the Comic-Con@Home 2020 panels that have been uploaded to the Comic-Con International YouTube channel, we have been able to enjoy online panels featuring Guillermo del Toro, Keanu Reeves, David S. Goyer, Charlize Theron, and so many, many more entertainers and artists. One of the panels that caught my eye came online yesterday afternoon and that was 'Ray Bradbury Goes to Hollywood' – hosted by Orty Ortwein of the Ray Bradbury Experience Museum. The panel focuses on Bradbury's lifelong love of motion pictures and his experiences in Hollywood from his youth until the time his writing had the motion picture and television industry knocking on his door.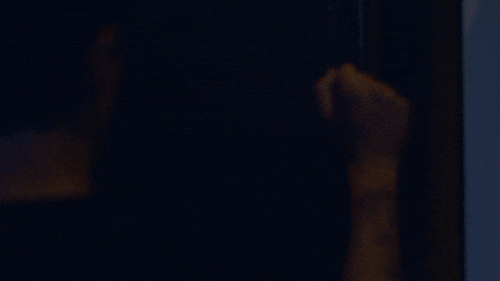 That panel got me to thinking about some of the early Ray Bradbury stories I read back in Junior High School – I've mentioned before that The Long Rain, Marionettes, Inc., as well as A Sound of Thunder were my first introductions to the Author. So I thought that perhaps it was time for a Retro Radio Memories offering, revisiting the Bradbury 13 radio show that originally aired on NPR back in 1984. The title for the show comes from the fact that only 13 stories were chosen to be adapted for radio – with an introduction by Bradbury and featuring narration by Paul Frees (The Hobbit, The Point).
Bradbury 13 was produced by Mike McDonough who also directed and edited the radio plays – in addition to penning the adaptations of Bradbury's stories. The radio show was well received and would go on to earn itself a Peabody Award as well as two Gold Cindy Awards. For this Retro Radio Memories offering I thought it would be nice to share what appears online to one of the most popular of the 1984 radio shows – A Sound of Thunder.

So turn down the lights if you are able and let us join Mr. Eckels and pay a visit to Time Safari Inc. – just remember to keep your feet on the path.