Friends, a couple of days ago Earl Green was kind enough to send me this rather awesome fan made video – that manages to combine the 57 years of Doctor Who with the type of end credits we experienced in Avengers: Endgame. While the culmination up to that point of 12 years worth of films with Avengers: Endgame, with the credits featuring the legion of actors portraying Marvel Comics characters we had grown to love during that time was quite moving – I will admit that it is doubly so when it is applied to this video by Acb Tyson. Although to be completely fair as wonderful as the editing is done in this tribute to Doctor Who – it has more than a helping hand thanks to the stirring score by Alan Silvestri from the 2019 Marvel Studios film.
I have watched that Doctor Who end credits a couple of times now and must be totally honest – I get a pretty large lump in my throat at seeing those Companions and Doctors that are no longer with us. However I am going to bring up something that Earl Green as well as one of my best friends pointed out after seeing the video… why were John Hurt and Paul McGann not included in the full lineup of Doctors? For myself, Paul McGann as the Eighth Doctor ranks around my fourth favorite Doctor with Hurt coming in at the fifth spot as the War Doctor.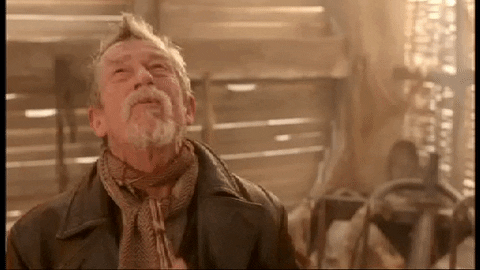 Probably like many of you of a certain age, my introduction to Doctor Who was thanks to late night airings on PBS – with Tom Baker as the fourth Doctor. It wasn't until much later though when I started renting VHS tapes at the local Hasting's and Blockbuster Video that I truly became a fan – although my favorite turned out to be Jon Pertwee's Third Doctor.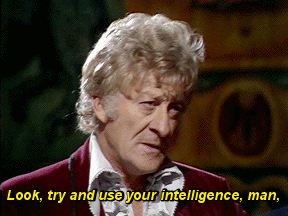 I would be quite interested to hear which Doctor is your favorite, feel free to let us all know in the comments section!