Friends, in my neck of the woods it has been storming and pouring down all day, the perfect weather for one to sit and listen to some classic old time radio. It has been a few weeks since we've last had anything for Retro Radio Memories – so I thought tonight would be perfect to share an episode of the long-running and extremely popular old time radio series The Shadow. For those of you that remember the OTR podcast I used to produce, it will not surprise you to learn that of the 677 episodes that were aired between 1937 until 1954 – the show I am sharing tonight just so happens to feature Orson Welles as both Lamont Cranston and his crime-fighting alter-ego.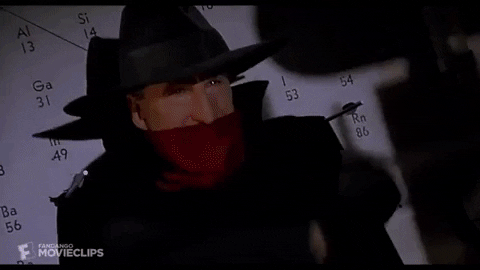 Welles was only with the show until 1938, with Bill Johnstone replacing him – a part he would hold for five years – and when he left The Shadow the dual role was portrayed by Bret Morrison for the next ten years. In addition the part was played later by John Archer (White Heat) and Steven Courtleigh in later years – and don't get me wrong, they are all fine performers… there is just something about Welles' performances that I am the most fond of.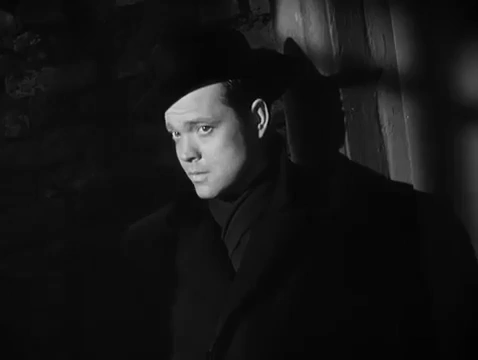 In our episode this evening entitled The Tenor with the Broken Voice, the role of Margot Lane is not played by Agnes Moorehead (Citizen Kane, Bewitched) but Margot Stevenson – appropriate as the character's forename was inspired by the Broadway actress.
The Tenor with the Broken Voice begins with Lamont and Margot out on the town, catching a performance of Pagliacci by Hagen Radcoffe – when the show is suddenly cut short as the opera singer tragically loses his voice. The next night the duo have a chance to listen to the show over the radio with a new performer named Harley Fist – at the same moment Radcoffe lost his voice – this performance of Pagliacci is cut short when a sandbag falls and kills the singer. This is obviously enough of a mystery for Lamont to use his abilities to investigate the tragedies of the opera house the following night – just in time to contain a fiery explosion on stage.
Will The Shadow be able to uncover why these accidents are occurring at the Opera House before another tragedy takes place? Turn down the lights if you are able and find out for yourself as we listen to The Tenor with the Broken Voice!
Forgive the plug but if you would like to learn even more about the long history of The Shadow in pop culture, from pulp magazines to motion pictures – you might want to give a listen to the fifth episode of the Pop Culture Retrorama podcast.