Friends, as it is Star Wars Day I hope that May the 4th be with you – one and all. While it might have started off as a fan chosen day to celebrate the beloved space opera franchise began by George Lucas back in '77 – the reality is that both Lucasfilm as well as Disney have now shown support for May the 4th over the years. Right now you can hop on over to Disney+ and watch all nine films that represent the Skywalker Saga, catch the first episode of Disney Gallery: The Mandalorian, or take in the emotional final episode of the fantastic Star Wars: The Clone Wars series.
It is something of an understatement to say that fandom – heh – for Star Wars has been a little divided over the last couple of years. But thanks to an amazing amount of media offerings from books, video games, animated series, comic books, and of course films – the great thing about Star Wars is it manages to offer something to it's vast fanbase whether you only care about the original trilogy to the kids who are just now experiencing it thanks to the latest trio of films.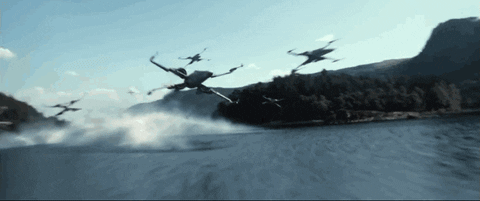 I know that Earl Green has a little something later today to share in celebration of Star Wars day – for my offering I thought it might be nice to give a listen to the 1983 Buena Vista Records Star Wars: Rebel Mission to Ord Mantell. Written by the late and great Brian Daley and released in '83 – it is set just before the events of The Empire Strikes Back and fleshes out the comment made by Han Solo from the 1980 film.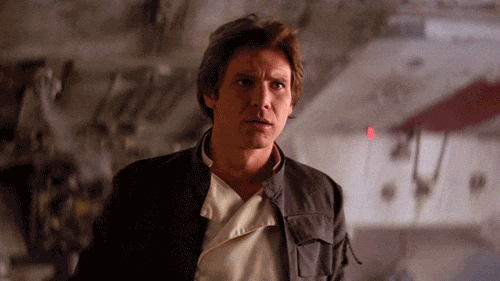 Rebel Mission to Ord Mantell features the voice work of the legendary Corey Burton (The Transformers, Who Framed Roger Rabbit) as Luke, with Patricia Parris (The Littles) as Leia, the late Tony Pope as C-3PO and Cypher, and while I couldn't find who does Han Solo – the record provides both music and sound effects from the Star Wars movies. I was able to pick up Rebel Mission to Ord Mantell earlier this years and I believe that the 30 minute story – which has been uploaded in two parts by Tray Chest – is the perfect way to celebrate Star Wars Day!