Friends, for this Retro Records offering we are sharing "The Incredible Hulk At Bay", one of those fantastic Power Records book and record set, which was originally released back in 1974. In fact that year and '75 were huge for Power Records – a spin off label of Peter Pan Records that specialized in stories involving the likes of Star Trek, The Six Million Dollar Man, Kojak, Planet of the Apes, and some of the more popular characters of the time from both DC and Marvel Comics. A treat for Hulk fans of the day as it would be three more years before Bill Bixby would play the tortured David Banner on TV, forever having to wander the United States in an attempt to seek a cure to his gamma-irradiated alter ago – the Incredible Hulk (Lou Ferrigno).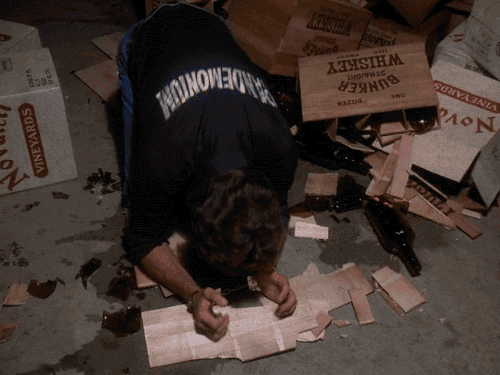 As the popular television series hadn't been picked up by CBS at the point "The Incredible Hulk At Bay" was produced, it might explain why Power Records only released the single Incredible Hulk book and record set. Although thanks to looking up the set online it does appear that Peter Pan Records re-released the book and and record in '81 and the following year under its own label – no doubt buoyed by the popularity of the television series.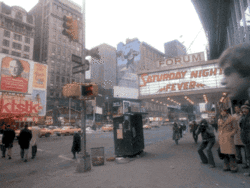 The story for "The Incredible Hulk At Bay" finds ol' jade jaws having just rescued Betty Talbot from the danger of an erupting volcano – you didn't miss any of the action – it is just that the story was adapted from The Incredible Hulk #171, which was originally published in January of '74. The Hulk stows away in the rescue vehicle that has arrived to pick up Betty headed to the Hulkbuster base – where General Ross as well as his soldiers trained to hunt down the Hulk are waiting. There are bigger concerns though than a confrontation between the military and the Hulk as both the Rhino and the Abomination have taken the Hulkbuster base for their very own!
In closing out the article, the artwork from The Incredible Hulk #171 that was used in this 1974 Power Records book was originally provided by Herb Trimpe with inking handled by Jack Abel – with the story itself written by Steve Englehart and Gerry Conway.