Friends, it is with a heavy heart that we pass along the news that Kazuhisa Hashimoto – perhaps best known for the 'Konami Code' has passed away. I saw the news just a few minutes ago on Facebook and a quick jump to the internet confirmed the sad news – with Konami itself stating on Twitter:
"We are saddened to hear about the passing of Kazuhisa Hashimoto, a deeply talented producer who first introduced the world to the "Konami Code". Our thoughts are with Hashimoto-san's family and friends at this time. Rest In Peace."
The Konami Code is perhaps one of the most famous cheat codes – Up, Up, Down, Down, Left, Right, Left, Right, B, A, and Start. One that was first used for Nintendo's port of Gradius back in '86 – from what I've read online Kazuhisa Hashimoto included it as he felt the arcade game was too hard. After pausing Gradius on the Famicom and entering what we now know as the Konami Code – the Player would would receive all powerups for the Vic Viper except for double shot, speed up, and the laser. To be honest, Hashimoto never intended for the Konami Code to be left in the actual game… it was discovered after the game had shipped and Konami felt it better to leave it – because it was a little hard for a Player to stumble on, right?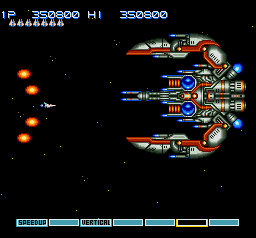 Players did discover it however and possibly like many of you the first time I encountered it was in the pages of Nintendo Power – a much needed bit of help for Konami's Contra. At the title screen after entering the Konami Code a Player would get a boost of 30 extra lives to help take down the villainous Red Falcon Organization. I am not ashamed to admit that I use the Konami Code to beat the game – while I have always been a fan of arcade and video games – I will never claim to be very good at them.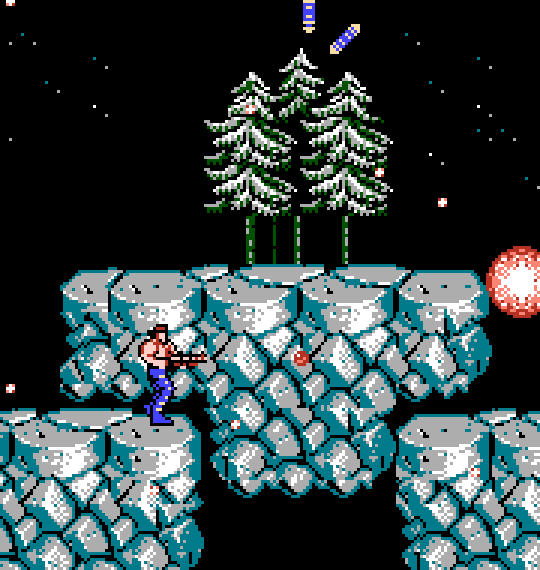 Kazuhisa Hashimoto was most assuredly not setting out to create a pop culture legacy when he came up with the Konami Code – however the truth is that it has been used in countless games – not just those released by Konami either. Everything from the Fisher-Price 'game controller' to Rocket League has allowed for the code to be used with varying effects – the Konami Code even made it into Disney's Wreck-It Ralph back in 2012!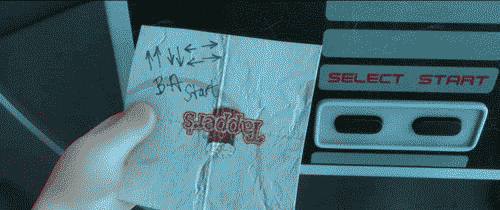 While we are sad to hear of Kazuhisa Hashimoto's passing – it cannot be denied that he has a created a legacy that will last for a very, very long time. At the arcade we even have a wonderful piece of artwork dedicated to the Konami Code – just a reminder of the importance of our gaming heritage.