In my time as a writer of Pop Culture related articles I am pretty positive I have successfully got the point across that I rather love the Universal Monsters. While that is thanks to watching 1931's Frankenstein on the late, late show one night when I was three years old – there is just something about those iconic film characters that were introduced in the 30's, 40's, and 50's that have stuck with me. I think it is totally fair to say that over the years we fans of the Monsters that helped to save the Universal studio have been getting a bit more product of late – collectibles and such – especially compared to our options back in the day. Which is why I recall how excited I became when I first saw this 1991 television for the Pepsi and Doritos Monster Match sweepstakes. It's hard to not have a huge grin spread across your face when we get a glimpse into the domestic life of a disgruntled Frankenstein's Monster and his put upon Wife – who is off-screen the entire time.
I believe this was actually the start of a nice little promotion between Pepsi and Universal Studios with their Monsters – that similar contests and events ran for a couple of years after this first one. At the time of this Pepsi and Doritos Monster Match sweepstakes my Father was actually starting to get a little money – so grabbing a couple of bags of Doritos or cases of Pepsi products in an attempt to find the correct Monster Money pieces wasn't exactly going to wreck the weekly budget. And I most certainly did attempt to win that million dollar prize – even at a 20-year annuity and after taxes – I could have bought myself all manner of Universal Monster collectibles.
I kept hold of those Monster Money pieces for many, many years… honestly I might have one or two of the halves of the 'money' lurking around somewhere. There were stickers that were part of the Monster Match campaign too – they didn't let you actually win anything but they featured that really nice artwork of some of our favorite horror icons. I've never been able to find out who the artist was that illustrated the likes of Dracula, the Wolf Man, the Mummy, the Bride of Frankenstein, the Creature from the Black Lagoon, and of course Frankenstein's Monster. You know, this is a good time to bring up the money value your would have received if you matched the correct left and right pieces together… because I have a bone to pick with the lowest prize amount of the sweepstakes:
Frankenstein's Monster: $1,000,000
Dracula $1,500
Bride of Frankenstein $500
The Mummy $75
The Creature from the Black Lagoon $25
The Wolf Man $5?!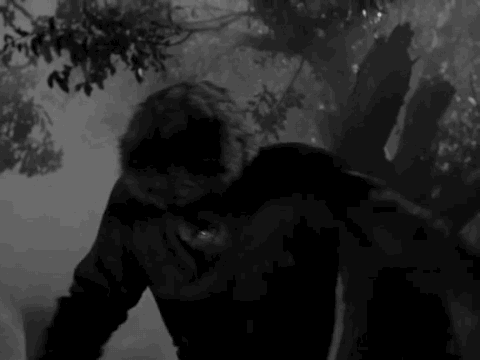 You could have also obtained a coupon for a percentage off your next purchase on a Pepsi or Doritos product – pretty sure I'm not making that up. I totally miss the days when you could walk into your local grocery store and see the likes of the Universal Monsters plastered on products – like with this 1991 Pepsi and Doritos Monster Match sweepstakes… at least we have the memories of it all to share as well as that TV ad, right?