Friends, for this latest Saturday Frights Podcast the focus is on Jack Pierce, the iconic make-up effects artist responsible for many of the pantheon of Universal Monsters. Dracula, Frankenstein, The Mummy, as well as The Wolf Man are only a few of the films he worked on during his lifetime. In total, Jack Pierce would amass 172 makeup department credits but his true legacy naturally would be those iconic monsters he had a hand in bringing to the silver screen. As the Projectionist and myself touch upon in the show itself however this is something that perhaps Pierce wasn't able to fully appreciate as he was given a rather bad hand from the studio in his later years. In fact his last credited job listed on the Internet Movie Database is for the popular Mister Ed television series!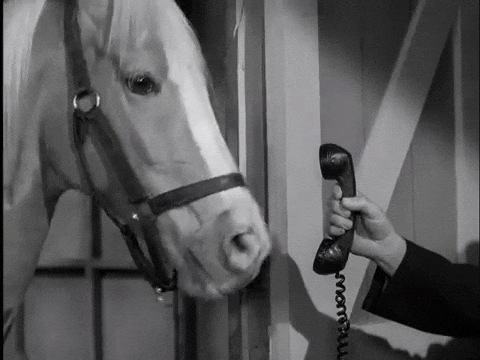 can assure you that this episode focusing on Jack Pierce is not all doom and gloom… no matter how my co-host, the Projectionist tries to spin it. The truth of the matter is that Pierce was well respected if not always credited with the work he and his teams of artists provided. And while it most certainly appears as if he and Lon Chaney Jr. didn't exactly see eye to eye – there can be no denying that a lifelong friendship was forged between Boris Karloff and Pierce after working together on 1931's Frankenstein. As is pretty evident thanks to this clip from This Is Your Life which originally aired on November 20th of 1957!
On this episode, the Projectionist and myself have done our level best to give an overview of the career and life of Jack Pierce. This episode runs a little longer than the standard episode – actually since the intent was to focus as much as possible on Pierce and his work, my co-host did not bring along any advertisements to share this go around. I hope that the information we have been able to find for this show will make up for the joy of listening to the typical vintage audio treats.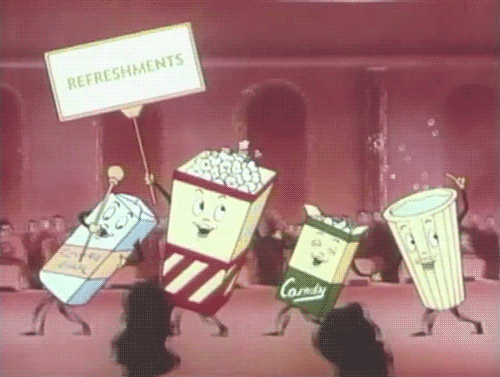 If you have any suggestions for topics you would like for us to cover in a future episode – or possibly you have comments on the current show itself, email them to me at VicSagePopCulture@gmail.com You can also contact me on Twitter and on Facebook. In addition I certainly hope you will take the time to visit the Saturday Frights Facebook Page. There you can find posts from Rockford Jay, Preston Griffith and myself on a daily basis.
As always, we want to thank you for taking the time out of your schedule to listen to the Projectionist and myself on the Saturday Frights Podcast – and hope you will enjoy learning about the iconic Jack Pierce!
Subscribe to the Saturday Frights Podcast:
[iTunes] Subscribe to the Podcast directly in iTunes (MP3)
Directly download the Saturday Frights Podcast: